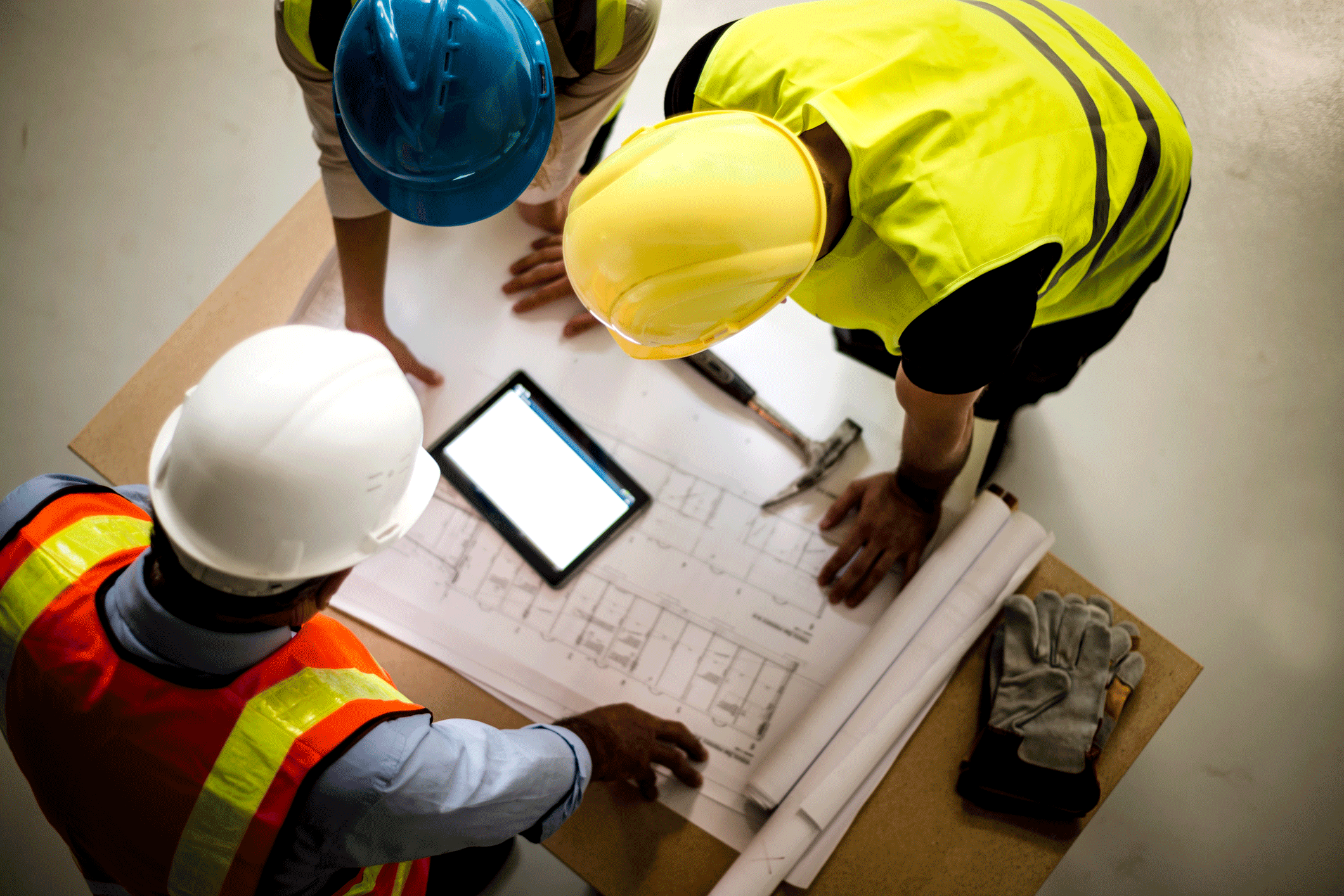 Building Dreams
Apollo Construction

Apollo Construction, LLC. is a general contracting company founded in February 2021 by an Electrical Engineer with a high level of construction experience. The firm specializes in DC government facilities improvements, retail market facilities, and commercial properties. Apollo Construction's primary goal of meeting customers' construction needs through quality workmanship and successful relationships with owner management teams is evidenced by our expanding base of repeat clients.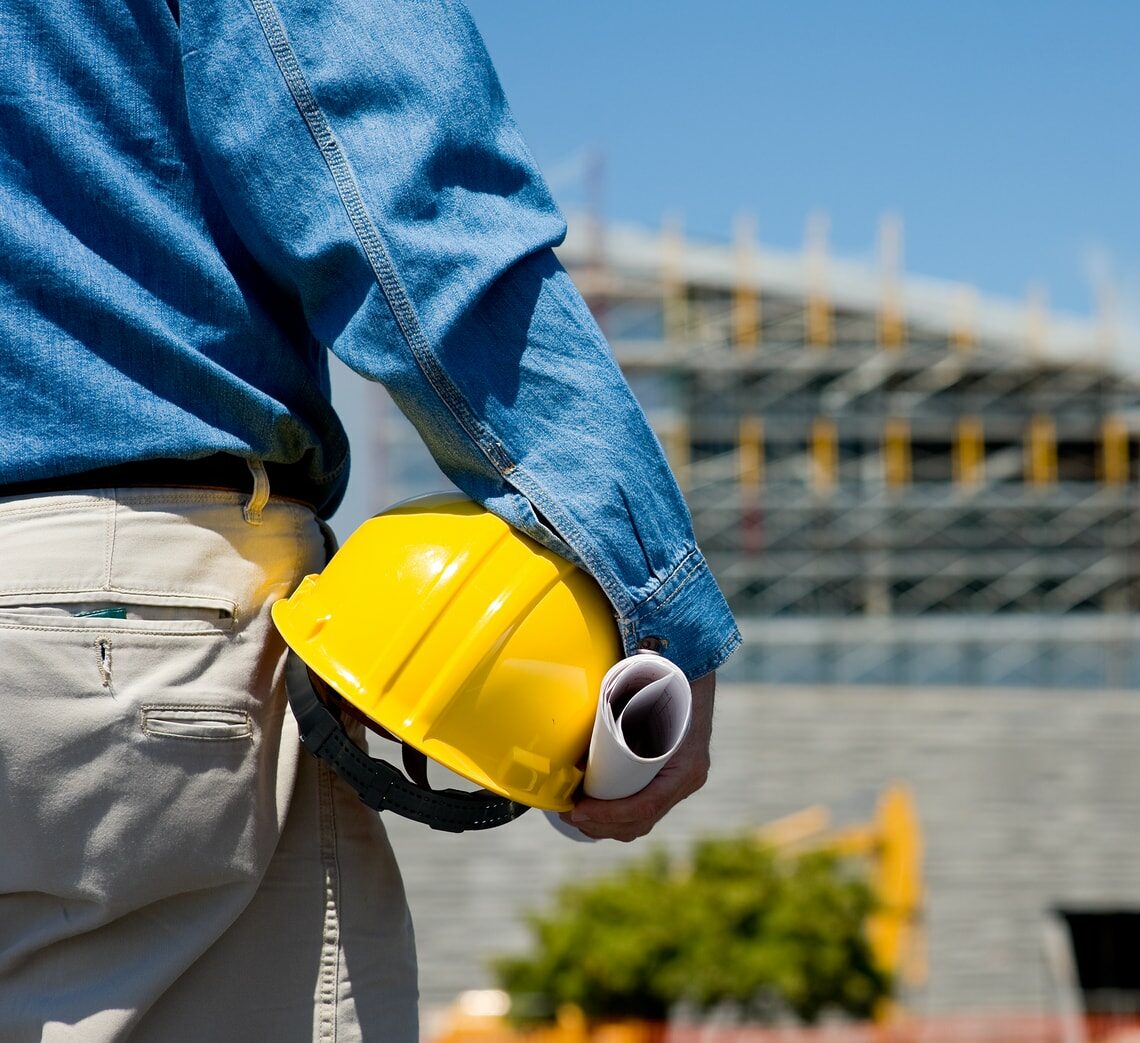 Full Project Management
Construction
Apollo Construction offers Capital construction services, preconstruction services, job site, and project management, administrative support, and document control. Apollo Construction evaluates projects for constructability, provides cost estimates, helps maintain project scheduling, and works with owners to meet quality and time objectives. Apollo Construction can suggest cost-effective means of construction and help select the best subcontractors for each project. Once a project is begun, Apollo Construction maintains full-time superintendents who are responsible for all daily logs, reviewing the quality and timeliness of subcontractors, conducting safety meetings, and maintaining good communications with the owner.